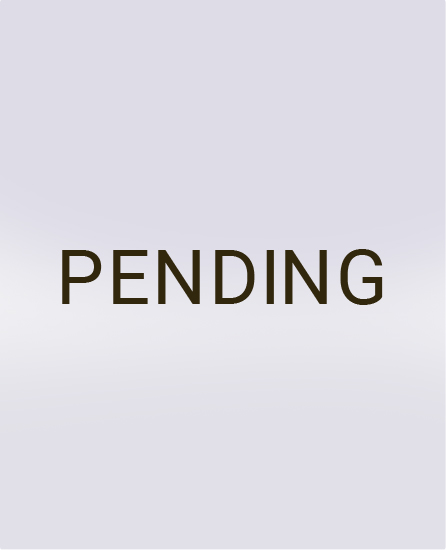 DOWSIL™ 1200 OS Primer
DOWSIL™ 1200 OS Primer is used to improve adhesion and accelerate adhesion build-up of silicone sealants to various substrates. This moisture curing primer is supplied as a dilute solution of reactive materials in low viscosity siloxane.
The DOWSIL 1200 OS Primer is classified as Low-Solids Adhesive Primer according to the following regulations: Rule 1168 for Adhesives and Sealant Applications published on the South Coast Air Quality Management District and Rule 8-51 for Organic Compounds, Adhesive and Sealant Products published by the Bay Area Air Quality Management District. The VOC Inclusive value reported on the product label follows the definitions on these regulations. The VOC Exclusive value on the product label does not apply.
• Improves adhesion of silicone sealants to many substrates
• Provides more uniform and stronger bonds
• Conforms to South Coast and Bay Air Quality Management District Regulations for Architectural Sealant Primers
• Low VOC at 76 g/l
• Formulated for low toxicity
• OS solvent used does not deplete the ozone layer. OS = Ozone Safe
• Primer is suitable for Weathersealing and Structural Glazing applications
With many surfaces, substantially stronger and more uniform bonds are obtained by preparing them with a primer prior to the application of the silicone sealant. For obtaining best results, the following steps should be followed on all surfaces except silicone rubber.
1. Thoroughly clean and degrease the surface using a 2 rag wipe method and appropriate solvent, when needed. Cleaning procedures are defined in the Americas Technical Manual. Allow the surface to dry.
2. Apply a thin coat of DOWSIL 1200 OS Primer by applying with a clean white rag or brush. In most cases, a thin primer film will give best adhesion. If a white chalky residue is noticed after several minutes of drying time, wipe away the chalky residue with a clean rag.